Ensure Your Business Continues To Flourish After You Exit With A Strong Succession Plan
Get expert succession planning advice and assistance to ensure your business and family continue to grow and carry on your legacy
Help your successors with expert guidance and handover strategies
Maximise your hard work and the value of your business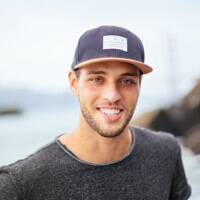 Thank you Alpha 1 Financial Solutions for all your financial advice and support. Very good customer service and a wealth of information.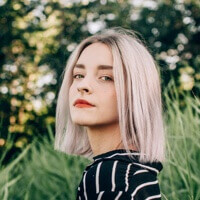 Wonderful advice and brilliant customer service, I felt they really understood my circumstances and gave me sound advice to move forward.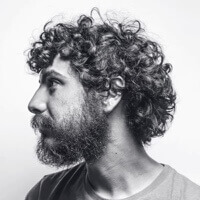 Our small company decided to meet a financial consultant and we are so glad we chose Alpha 1! They offer the best solutions and services out there!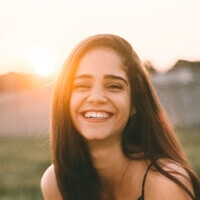 I absolutely recommend anyone to consult with Alpha 1 Financial Solutions - the process was so quick, easy and informed and they saved us a LOT of money!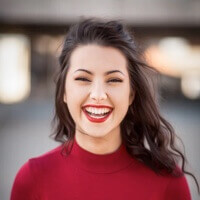 The Alpha 1 team were very helpful with explaining each step and making it easy to understand. We are now living in our very own home!'
Looking for succession planning advice?
Book Your Free Succession Planning Consultation Now
How Can Succession Planning Help You
A clear succession plan will ensure your retirement or business exit is a smooth transition for you and the new owner, whether a family member, executive or employee that you have identified as a capable successor. Succession planning should never be left to chance or overseen if you want your hard work and business legacy to carry on.
Benefits of Succession Planning
Having a strong succession plan in place will ensure your retirement or business exit has a smooth transition to the new owner, whether a family member, executive or employee that you have identified as capable successors to your business. Succession should never be left to chance, and it is important to help your successor with a plan to take over the business and achieve the kind of long-term business results that you have been working hard for. The key to a successful handover is setting realistic and measurable milestones, then providing the support required to achieve these acknowledged milestones.
When To Consider Succession Planning
If you have thought about exiting your business due to retirement or health reasons, then now is time to consider succession planning. Many business owners leave this process until the last minute, and this can cause major issues, to the extent that many companies go bankrupt when a new leader or owner comes on board. Planning now is essential, to identify the training required to support your successor and put the right strategy in place. We will work closely with you and can see your business with fresh eyes, all important ingredients to ensure your entire company transitions smoothly during your change of guard. To learn more about succession planning, get in touch with Alpha 1 Financial Solutions today.
How Does Succession Planning Work?
Meeting with our business advisors and developing a clear strategy for your exit is the core of succession planning. From here we unfold the potential leaders and skill-sets within your organisation, then look at the training and support required to help these new leaders fill your shoes. You may have a family member in mind, an employee or others, and we can assist you from an expert outsider's perspective to help you fully understand your future leader's strengths and weaknesses, then put an achievable plan in place to build long-term profitability as your business passes onto the next generation.