See what our customers say about us
Read testimonials, thanks and reviews from our clients.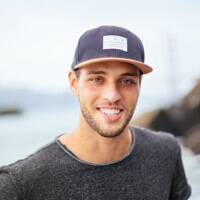 Thank you Alpha 1 Financial Solutions for all your financial advice and support. Very good customer service and a wealth of information.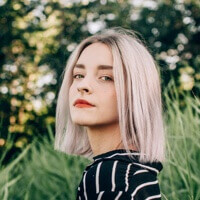 Wonderful advice and brilliant customer service, I felt they really understood my circumstances and gave me sound advice to move forward.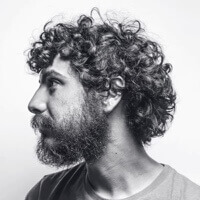 Our small company decided to meet a financial consultant and we are so glad we chose Alpha 1! They offer the best solutions and services out there!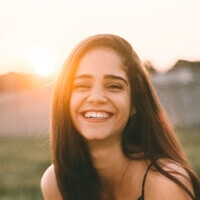 I absolutely recommend anyone to consult with Alpha 1 Financial Solutions - the process was so quick, easy and informed and they saved us a LOT of money!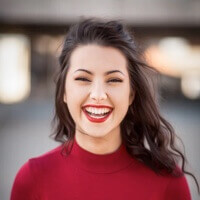 The Alpha 1 team were very helpful with explaining each step and making it easy to understand. We are now living in our very own home!'
Alpha 1 financial is a big help in financial decision making. Having a professional advice lessen the fear in investing our future. Great service. Very approachable and prompt in responding to all communication.
I thank Kathy for an outstanding job she has done, helping us get our first home. Amazing lady with lots of patience.
A big thanks for all your help and support over the last couple of years, your knowledge and passion for the finance/lending industry is second to none and I am sure your continued success will keep growing from strength to strength!
We met the Alpha 1 Financial Solutions team at a First Home Buyers Seminar. Kathy is very helpful, has kept us in the loop through the whole process and it is clear we are working towards the same goal. We happily recommend the AFS team and process and are currently looking forward to finalising and building our new home''
''Kathy and Steve have impressed me right from our initial dealings with their knowledge and level of professionalism. They are VERY good at what they do. What impressed me the most was how they structured my business to be advantageous to me, NOT the bank! This required a high level of technical proficiency; they were happy to go the extra mile. Both were readily available to answer questions and give me information when required. Working with AFS has been a very positive and rewarding experience for me.
Kathy, a massive big thank you to you for all the help and assistance you have given us, we have greatly appreciated everything you have done.
Kathy and Jane were amazing with all the help and support they gave us. I'm sure we wouldn't have a home if it wasn't for them and all their hard work.
Before covid took the only home deposit we had- kathy helped us by guiding us with our savings.
We will never forget that you guys helped us get into our first HOME. Special thanks goes to Kathy for persevering to help us with our home loan despite a few setbacks we have encountered.
Kathy has been great. She has made applying for my first home loan easy and stress free!