Get Advice And Support From Australia's Leading Construction And Development Specialists
Gain insights and support from highly experienced construction development managers

Get the guidance you need to optimise your development project

Suitable for developers and investors who want to get the most out of their property development project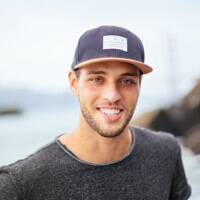 Thank you Alpha 1 Financial Solutions for all your financial advice and support. Very good customer service and a wealth of information.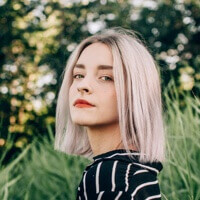 Wonderful advice and brilliant customer service, I felt they really understood my circumstances and gave me sound advice to move forward.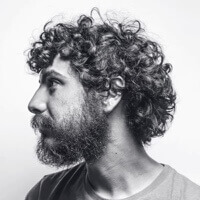 Our small company decided to meet a financial consultant and we are so glad we chose Alpha 1! They offer the best solutions and services out there!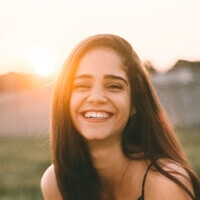 I absolutely recommend anyone to consult with Alpha 1 Financial Solutions - the process was so quick, easy and informed and they saved us a LOT of money!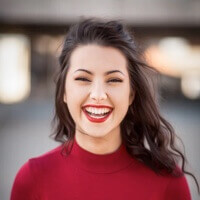 The Alpha 1 team were very helpful with explaining each step and making it easy to understand. We are now living in our very own home!'
LOOKING FOR DEVELOPMENT MANAGEMENT ADVICE?
Book A Free Construction And Development Management Support Consultation
The Benefits Of Development Management
A development project needs clear direction, focus and drive to succeed. To achieve all of these factors, development management support is often required. Alpha 1 Financial Solutions provide just that, and the members of our team bring years of development experience to ensure your project is on track from start to finish.
We provide support at every stage of development, from analysing plans and financial goals to completion and pre-sales support. Our construction management services are perfect for corporations, financiers, governments and individuals, underlining the diverse nature of our experience.
How Can Development Management Help You
A development project needs clear direction, focus and drive to succeed. Alpha 1 Financial Solutions are experts at helping you keep your project on track, from planning to completion. Our services are designed for corporations, financiers, governments and individuals, underlining the extensive experience our team present.
How Does Development Management Work?
The development management support service begins with meeting our team and assessing your project needs. Our team are experienced in sourcing for other parties, participating in joint ventures and even managing our own projects. We understand the multifaceted nature of property investment and development.
Following the assessment and learning about where you need support most, we set about delivering assistance, the strategies and execution required to optimise your project's outcome. We are committed to helping you take your project to the next level, no matter what size or shape it is currently in.
When To Consider Development Management?
Alpha 1 Financial Solutions' development management services are suitable for organisations or individuals seeking assistance for property and real estate development and project management. Whatever development stage your project is at, and whatever level of difficulty the project is in, our team have the experience to get your project back on track.
We work across a large range of projects, commercial, residential and specialised asset projects, and will leverage this experience to ensure the optimal results for your project. Importantly, we work on a personal level and can assist you with construction process efficiency too, to help free you up so you have more time to spend with family and friends.
Discuss our development management services with our team to learn more, and to find out how we can help make your project a success.
How To Get The Best Development Management Support Service With Us
1. Meet Your Loan Specialist
Our experienced development management specialists will work with you, your business partners and other key stake holders to understand the exact needs of your development project.
2. We'll Negotiate The Best Rate
Once we've defined the exact requirements of your development project, we'll leverage our experience and network of lenders to negotiate the best development management support service rate for you.
3. Access Loan Capital & Grow
We'll present to you our development support service package tailored to your exact requirements. Once confirmed, you can use the loan capital to grow and scale your business.
Book your development management consultation
Complete the form below to book a free consultation from one of our Development Management Support Specialists, or call us now on 1300 00 13 20