Get Working Capital Through Asset-Based Financing With Leading Australian Credit Enhancement Strategists
Get the capital required to move your business forward

Leverage a financial partner who has in-depth corporate experience

Use a variety of business assets as funding collateral, including those often not accepted by other lenders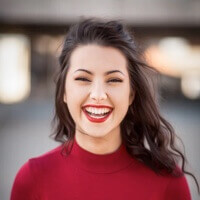 The Alpha 1 team were very helpful with explaining each step and making it easy to understand. We are now living in our very own home!'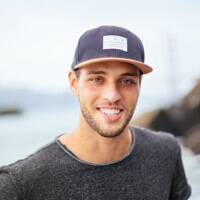 Thank you Alpha 1 Financial Solutions for all your financial advice and support. Very good customer service and a wealth of information.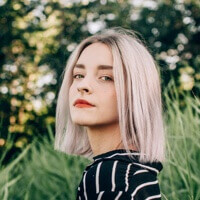 Wonderful advice and brilliant customer service, I felt they really understood my circumstances and gave me sound advice to move forward.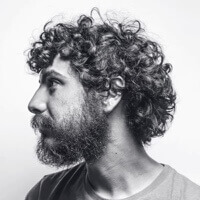 Our small company decided to meet a financial consultant and we are so glad we chose Alpha 1! They offer the best solutions and services out there!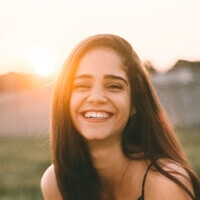 I absolutely recommend anyone to consult with Alpha 1 Financial Solutions - the process was so quick, easy and informed and they saved us a LOT of money!
LOOKING FOR CREDIT ENHANCEMENT ADVICE?
Book Your Free Credit Enhancement Strategies Consultation
How Can Credit Enhancement Strategies Help You
Larger companies seeking to partner with an expert financial team like Alpha 1 Financial Solutions can gain market advantages such as higher loan to value ratios, longer repayment terms and negotiated interest rates. With an expert team on your side, you can also get financing using business assets that other lenders may not accept.
Benefits Of Credit Enhancement For Corporates
Corporates who require additional capital for a project or expenses often find credit enhancement to be the ideal solution, as many larger organisations possess a range of different financial assets. The challenge is, conventional lenders are often unable to consider specific assets as collateral for funding. Alpha 1 Financial Solutions are however able to accept various assets to secure the capital you require and provide the required resources to get your project off the ground. For example, property developers regularly benefit with up to $15M worth of funding to cover pre-sale shortfalls.
When To Consider Credit Enhancement
If you are looking to partner with an expert financial team like Alpha 1 Financial Solutions, you can attain a variety of advantages such as minimising risks while gaining access to higher Loan to Value Ratios, longer repayment terms and negotiated interest-only periods. You will have an expert financial partner on your side. This may be particularly suitable for property developers, who all too often fall short in pre-sales. Rather than stalling the project, they may find themselves connected directly with the necessary funds via credit enhancement. To discover more about the benefits credit enhancement can provide, get in touch with Alpha 1 Financial Solutions today.
How Does Credit Enhancement Work?
Our expert team will assess your unique project and investment potential before developing a strategy to acquire the necessary funding. We can look at using a variety of corporate assets as collateral including commercial real estate, pooled SME trade accounts, equipment lease and loan receivables. Credit enhancement provides the capital to kick-start your project. A successful credit enhancement strategy will put the funds directly into your account without delay, enabling work to commence quickly even if there are initial budgetary shortfalls.
Book your credit enhancement consultation
Complete the form below to book a free consultation from one of our Credit Enhancement Specialists, or call us now on 1300 00 13 20